What is Yoga Therapy?
Yoga Therapy &
Relaxation Training
Laura Goellner OTR, RYT, LMT, CLT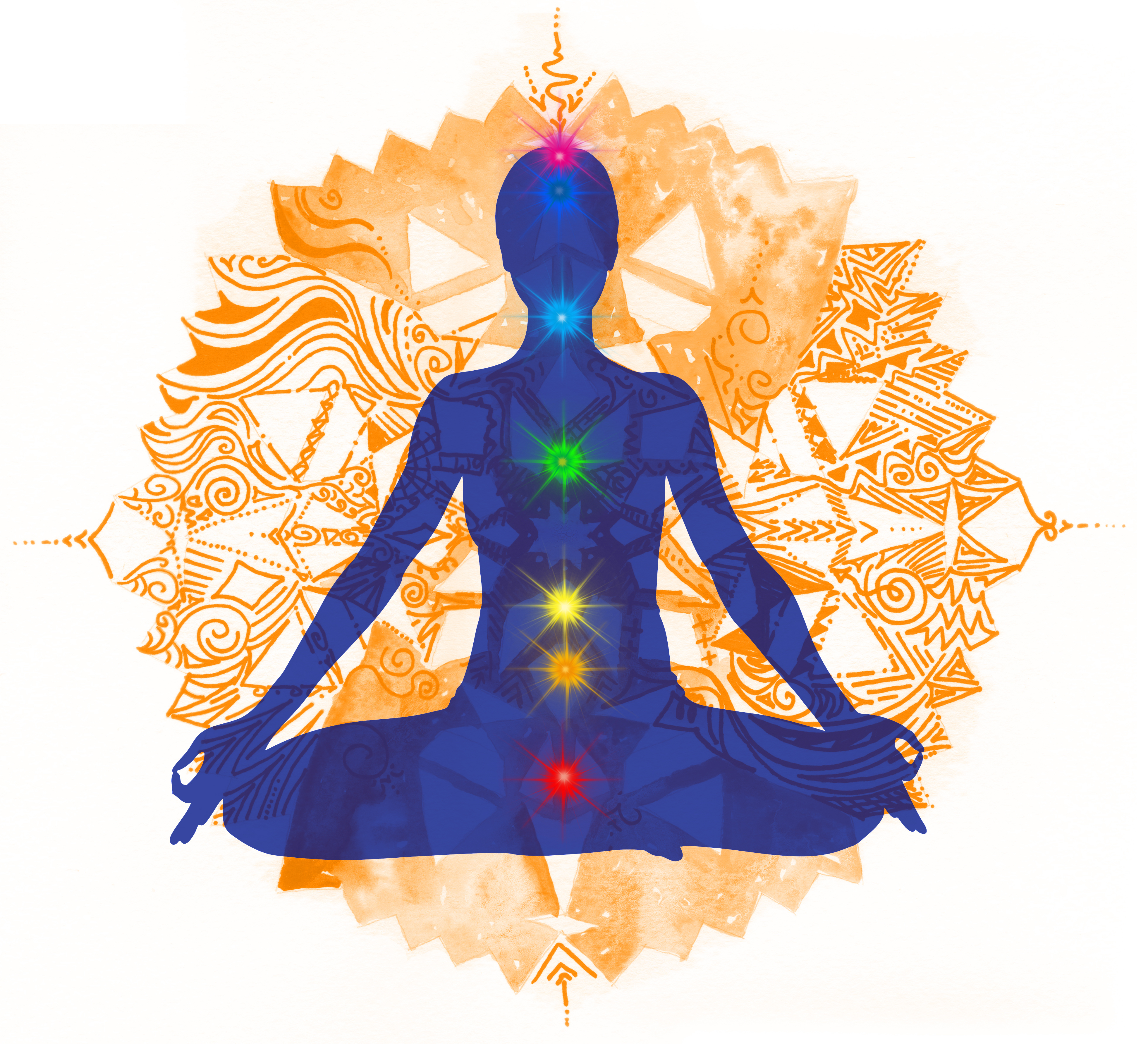 Yoga Therapy is a holistic health treatment that uses the ancient techniques of yoga to create optimum health. Yoga therapy draws knowledge from both modern western health care and traditional eastern concepts of health. The central focus of Yoga Therapy is to empower you to take an active role in your own healing journey. The sessions are conducted one-on-one with a Yoga Therapist so that your individual health concerns can be addressed on all levels:
Physical
Mental
Emotional
Spiritual
Energetic
Treatment is focused on fostering independence with your health routine and building a home yoga practice that will help you to reach your goals. Consistent daily practice of your therapeutic yoga program is essential to the success of the treatment.
An important aspect of Yoga Therapy is Relaxation Training. Stress has been found to increase the incidence of health conditions; therefore any therapeutic practice should encompass stress management. These techniques may include: Deep Breathing, Guided Relaxation, Yoga Nidra, Visualization, Reiki, Mindfulness, Autogenics, Progressive Muscle Relaxation
What is a Yoga Therapist?
A Yoga Therapist starts as a yoga teacher, then goes through an additional 1,000 hours of specialized training. This includes anatomy, physiology, kinesiology, physical conditions, mental health conditions and the therapeutic application of yoga to bring the individual back into balance.

Evaluation: (60-90 minutes) The first session will be used to go over your intake form to understand all aspects of your health. Bring the completed form with you and you can review any sections you are unsure of with the therapist. The Evaluation will then involve some basic assessments of your movements, posture, flexibility, strength, balance and breathing patterns.
Treatment: (60 minutes) the second session will begin your treatment. The session will be specially designed based on the findings in the evaluation and your own personal goals. The purpose of the Yoga Therapy treatment session is to create a daily practice for you to do at home. The practice will vary from 10 minutes to an hour long, and it will be done 1-2x each day. Consistency of practice is the key to success in Yoga Therapy. 2-3 treatment sessions will be used to establish your home program. Treatment may continue for as many sessions as you feel are beneficial.
Follow up Treatment: Once you are independent with your daily home yoga practice you will continue on your own for a few weeks. When you feel that you are ready for an upgraded practice you can return for another Yoga Therapy session. The Therapist will evaluate how you are doing and what needs to be added or modified to update your home program. This may consist of 1-2 visits each month depending on your needs.
The End Result: Once you are comfortable with what is safe and appropriate for you to practice it is possible to transition into a group class. You will use your training from Yoga Therapy to modify the group class to meet your needs with support of the teacher. In addition to group class you will have various home programs that you can follow based on how you are feeling that day.

Individual Session Pricing:
90 minute session: $95
60 minute session: $65
4 session package: 10% off
Also available on Zoom, call (609)365-8499 for more information

What You Should Know About Yoga:
• No Yoga Experience Needed – the one-on-one sessions are great for beginners
• You Do Not Have to be "Flexible" – your program will be adapted to whatever your current physical abilities are
• You Do Not Have to Get on the Floor – Programs can be modified to be performed in a chair or on a raised mat.
• Yoga Isnt Always About doing "Poses" – Relaxation techniques, meditation and deep breathing are central parts of a yoga therapy program if physical conditions prevent you from practicing yoga postures
• Adaptations for any Health Condition – Yoga therapy uses props to make each pose or technique accessible working around your restrictions
• Adjunct to Traditional Treatments- You are encouraged to continue seeking traditional treatment while adding Yoga Therapy to your health routine
Yoga Therapy at the Wall: Laura's specialty as a Yoga Therapist includes the use of a wall to enhance body awareness and alignment. The wall is a valuable tool when working on postural training, balance training and stabilization. Like many props, the wall can be used to make some poses easier or to increase the challenge of a pose. Laura's book, "Yoga Therapy at the Wall" was released in 2019. You can purchase a copy at Body In balance, on Etsy.com or from Lulu.com.
---
The 5 Koshas: A system to Understand our Health:
In the Kosha system the body is seen as having 5 layers around our soul. Each of those layers represents an aspect of our existence that can be healthy or out of balance. An imbalance on one layer will impact all of the other layers, therefore it is important that any therapeutic program address all layers. You will notice that the intake for Yoga Therapy will touch on all of these areas.
Kosha 1: Physical Body
Kosha 2: Energetic Body
Kosha 3: The Mind
Kosha 4: Our Inner Wisdom/ Intuition
Kosha 5: Our Bliss/ Inner Happiness
The Center: True Self/ the Soul
___________________________________________
For more information about Yoga Therapy or to make an appointment contact Body in Balance: 609-365-8499